Your not-so-serious guide to DIY home remodeling and repair — where grit is good.
Do you struggle with your DIYs? Looking for inspiration, realistic progress AND practical tips? Then you've come to the right place! This is DIY for the rest of us — where we can make our spaces unique, fix what's broken, and refresh without making our wallets cry.
oh hey there!
I'm Sarah
I love taking my house apart and putting it back together again. Join me for budget DIYs, woodworking tips, patterns, and lots of creative ideas to help improve your home! I'm so happy you're here!
what's
Trending
Learn from my most popular posts how I built a deck, skim coat drywall, install shelving, and more.
Build
plans
This mix of free and paid woodworking plans is designed with your skill level in mind. From beginner to advanced, I've got the project for you!
I've worked really hard on it — now you can take the virtual tour, learn paint color info, see all of the "before & afters", and get links to my favorite items in my home!
Gardening
ideas
Brown thumb? Me too. But if I can get the hang of getting things to grow, anyone can! Take a look at my recent favorite garden and plant projects.
Ruby's
revival
We're restoring a 1946 Spartan Manor travel trailer that was sitting in the woods for over 30 years. Join us on our vintage camper renovation adventure!
let's make something
Email subscribers get access to build plans, cross stitch patterns, and more!
cross stitch patterns
Every month, I release a free cross stitch pattern. Membership program coming soon to bring even more patterns to your inbox!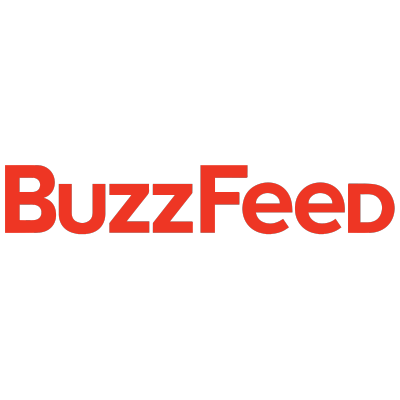 DIY
101
New to renovation? Start here! Build your skills, fix your home, and grow your confidence to create a home you love and on a budget!